Victor Canada, MCSD, MSFP, MCP, A+, CQIA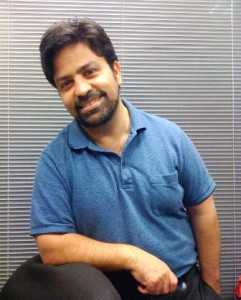 National Speaker and Business Strategist
Victor Canada has over 25 years in business management, and has delivered training and consulting in matters related to business and Information Technology for the U.S. Military, Federal and State Agencies, Fortune 500 companies, and a variety of organizations across several industries. NXT Media provides business consulting with an emphasis on Social Media for clients throughout the United States. Victor is a veteran of the Louisiana Air National Guard, and currently serves as the President of the American Society for Quality in Baton Rouge. Victor also recently developed the Social Media Certificate Program for LSU's Professional Development Department.